Grace Choir
Grace Choir is an interdenominational, community-based Christian choir under the current direction of David Han. The choir performs a variety of sacred music from Renaissance to contemporary Christian music as well as Gospel and traditional songs.
Grace Choir presents seasonal concerts, collaborate with guest artists and performers and raises money for worthy missions and charities. Grace Choir seeks to demonstrate the unity of the body of Christ through shared ministry.​
Grace also stands for Greater Rochester Area Christian Ensemble.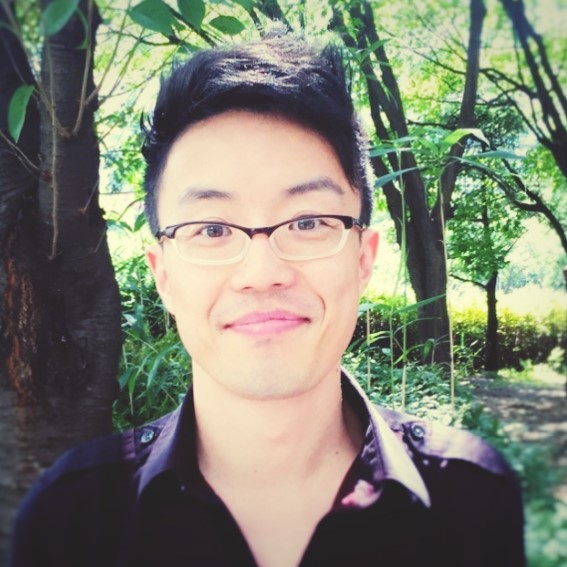 Our Director, David Han
David comes to us with a wealth of experience and talent. He has nearly 20 years as a choral conductor, accompanist, soloist at churches and innumerable concerts in New York and New Jersey with guest appearances at Carnegie Hall and the Lincoln Center in NYC. He is a record producer and arranger for the six solo artist albums and a prolific songwriter having composed over 80 songs, a talented keyboardist (with a strong interest in jazz), and an accomplished tenor. David holds B.Mus in vocal performance from Nyack College, currently pursuing a doctorate in mental health counseling at University of Rochester.
585-434-9909
gracechoirsings@gmail.com