Greece Choral Society
---
Approximately 50 singers join together on Monday evenings with Dr. Rollo Fisher at the podium and Dr. Chiao-Wen Cheng as accompanist.
The choir is a founding member of the Greater Rochester Choral Consortium (GRCC), and is one of the mainstays of the Greece Performing Arts Society. In 1990 they joined with the Rochester Oratorio Society, and in 1994 with the Buffalo Choral Arts Society on European concert tours. The chorus has collaborated with the Rochester Philharmonic, The Greece Symphony, Geneseo Symphony and Festival Chorus, and the Buffalo Youth Philharmonic.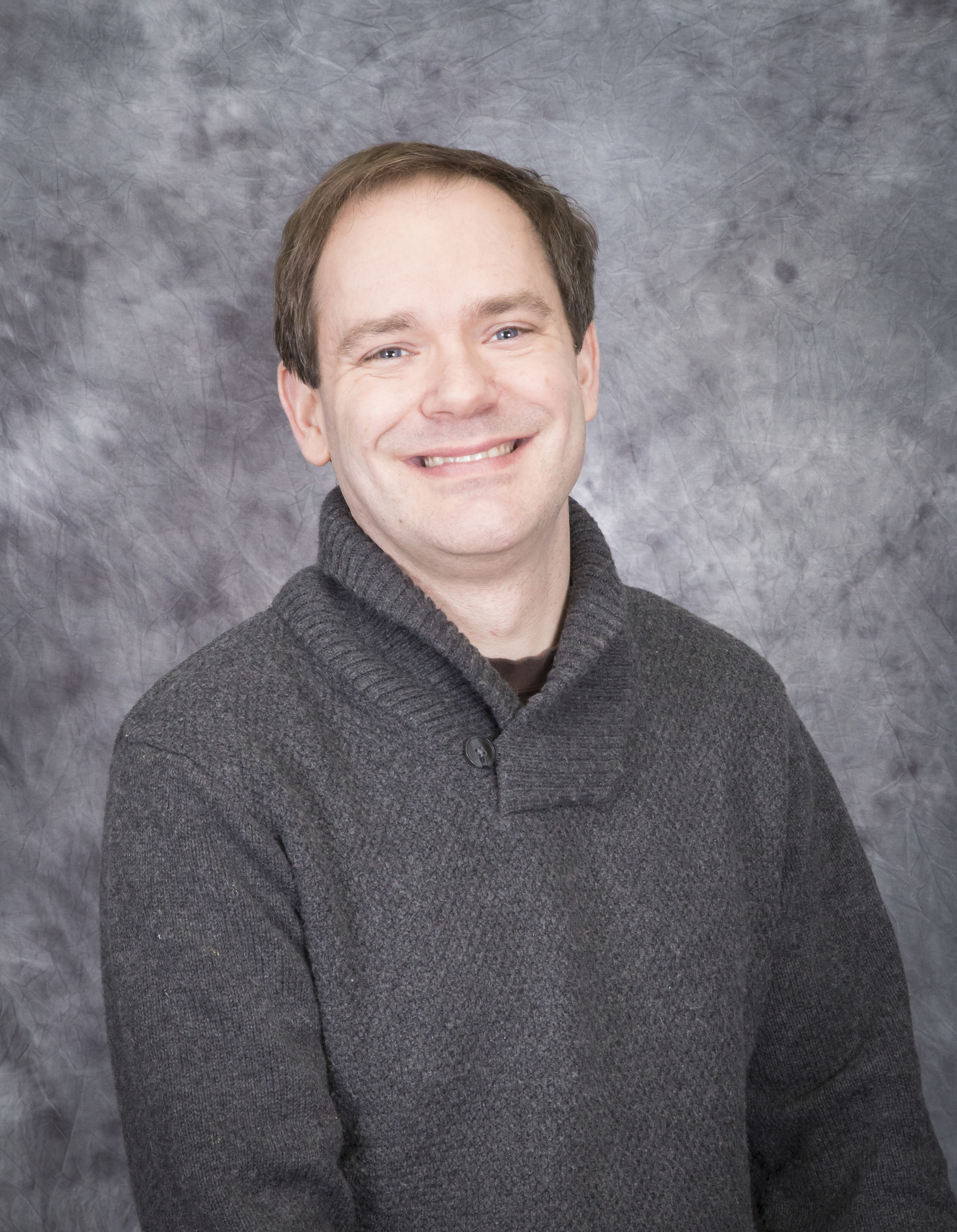 Our Director, Rollo Fisher
Dr. Rollo Fisher is the vocal and choral instructor at Monroe Community College in Rochester, New York. Dr. Fisher received his PhD in Choral Music Education from Florida State University, MME from the University of Central Florida, and BME from Indiana University. His choirs have performed for local and national events, including the Masterworks Series at Carnegie Hall. Dr. Fisher currently serves NY American Choral Directors Association as the Two Year College representative on the Executive Board.
850-320-5317
rollo.fisher@gmail.com