The Lyric Chorale
---
Founded in September 2003, the Lyric Chorale is a 40-voice SATB community chorus dedicated to the highest standards of choral singing.
Directed by Chrisanne Gates, the Lyric Chorale rehearses Monday evenings in Penfield, NY. Our singers enjoy a wide variety of challenging repertoire, from classical to jazz, traditional to Broadway, and many other styles.
Concerts have featured G. F. Handel, J.S. Bach, Randall Thompson, R. Vaughan Williams, Morten Lauridsen, Bob Chilcott, Leonard Bernstein, Aaron Copland, Stephen Sondheim, Eriks Esenvalds, and Eric Whitacre.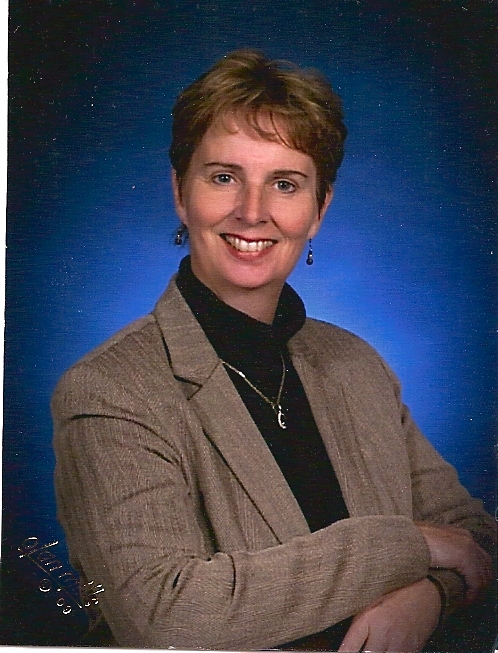 Our Director, Chrisanne Gates
Chrisanne Gates has been directing choirs successfully for over 25 years. Chrisanne holds a Bachelor's degree in Choral Music Education and Organ Performance, a Master of Music in Organ Performance from the University of Michigan, and a Certificate in Harpsichord and Early Music from Florida State University. In addition to The Lyric Chorale, she serves as Director of Music Ministries at St. Rita Catholic Church in Webster, NY, has a private teaching studio in piano and organ, and serves on the Professional Concerns Board for the Diocese of Rochester.
585-478-0778
yulecmusicnme@rochester.rr.com