Mount Hope World Singers
---
The Mount Hope World Singers welcomes all who love to sing and who enjoy a warm and friendly community with whom to rehearse and perform. Together, we continuously strive to grow in our musical proficiency and our ability to convey our message. We sing in harmony selections from many cultures, in many languages to foster greater understanding of the world's cultures. Our chorus is accessible to all - musically, physically, and culturally.
Our repertoire is chosen from diverse cultures, as an expression of our common humanity. As we study the music and its meaning, we gain a better understanding of the cultures whose songs we sing, and we become better singers. Through collaboration with other artists, we create rich experiences for diverse audiences and broaden the impact of our message.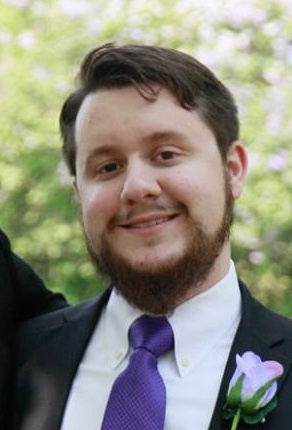 Our Director, Brian White
Brian White, who has worked with the Mount Hope World Singers since 2015, has been chosen to lead the chorus as director. Brian is a graduate of the Eastman School of Music with a Bachelor of Music in Music Education and brings enthusiasm, musical expertise, and dedication. We are delighted that Brian is continuing with us.
203-240-8553
brianaw220@gmail.com