Opera Guild of Rochester
GRCC Affiliate Member
PO Box 25613, Rochester, NY 14625
---
The mission of the Opera Guild of Rochester shall be to foster an interest in and an appreciation of opera within the Greater Rochester community, to support and promote the presentation of opera in the Greater Rochester area, and to enhance the education and enjoyment of opera across the community at large through various programming.
The Guild presents free opera lectures at local libraries, tours to productions of regional opera companies, Bravo Nights featuring rising opera talent held in a casual setting, as well as our popular Beat-the-Blahs — The Haskell Rosenberg Memorial Series held on Sundays in January.
Our e-newsletter, Viva Voce is published 11 times/year and serves as a clearinghouse for local and regional opera, concert, and recital information, with links to other music organizations in our area.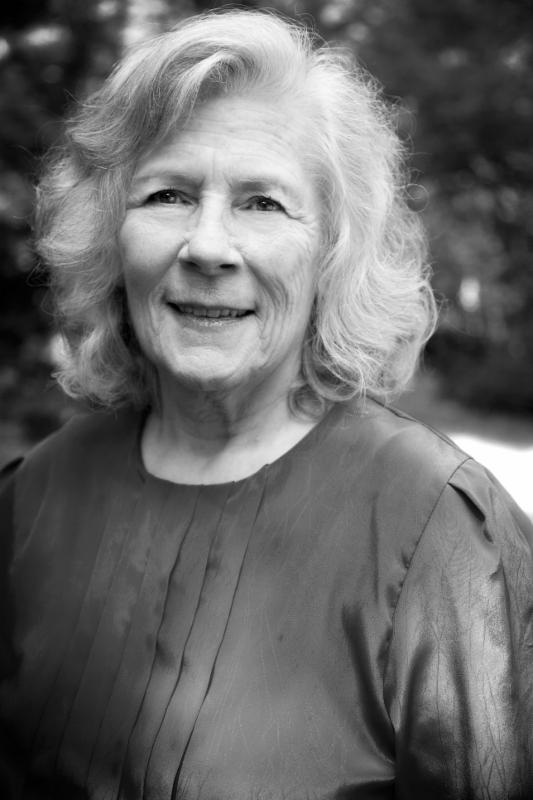 Our Director, Carol Crocca
In 2017, Carol was elected President of Opera Guild of Rochester. Carol began work for the Guild in 2007 as a lecturer and was elected to the Board shortly after that. She has served on the Executive Committee as Treasurer and then Vice-President for Development; she continues her roles as Editor of the newsletter and docent. A former attorney, Carol did legal research and writing for (what used to be) Lawyers Cooperative Publishing in Rochester. Carol has also done long-term volunteer work for AFS, an international student exchange organization, and the Rape Crisis service (now "Restore") of Planned Parenthood, among other organizations. She sings in the Chorus at Oasis, where she has also taught opera courses, studies Italian when she has time, and enjoys her granddaughter, who, so luckily, lives nearby.
operaguildlady@gmail.com